DMJ Studios produces best-in-class content for numerous
virtual events with our award winning producers, directors and editors…
We can create engaging content to make your next event a standout.
From social media videos to virtual events, we're your partners in furthering your cause.
From interviews to studio production, from gimbals to drones, the right tools for the right project.
With decades of network experience, our editorial teams are masters at seamlessly and artfully bringing together images, graphics, and video, topped off with masterful sound design.
CREATE VIRTUAL EVENTS WITH IMPACT!
DMJ Studios has been producing virtual event content and shows for years, with stunning results.
We can create engaging content to make your next event a standout.
Create Branded Content on budget and on time
Some of Our Amazing Clients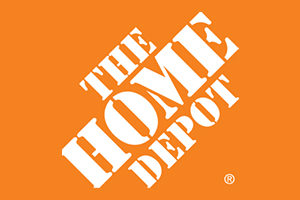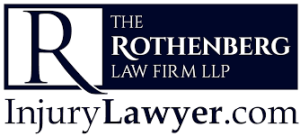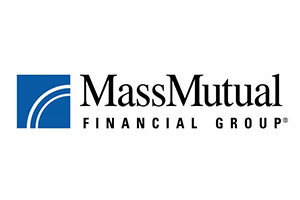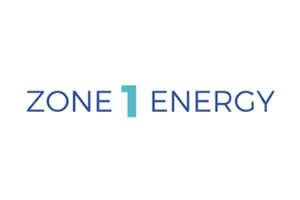 Our Clients are OUR BEST Advertising
DMJ has really been our communications partner. It's an investment that has paid off very well.
SAM FISHMAN
Managing Director
SINAI Schools
I have known David for over 25 years. His talent, attention to detail and desire to deliver goes beyond expectations.
MERCEDES VELGOT
Emmy Award Winning Executive Producer ABC's Born to Explore with Richard Weise
Internally we think of ideas, then we take them to DMJ. And DMJ always raises the bar and gives us even better ideas.
DEREK SAKER
Director of Communications
OHEL Family Services