CREATE NEWS VIDEOS WITH IMPACT!
DMJ has pool of highly competent news editors under the guidance of our senior editorial director. Quick turnaround and highly stylized, revisions no problem.
DMJ Studios has done amazing work for me. Their production team is easy to work with as well as diligent, creative, responsive, and thoughtful. I can't say enough about what a pleasure it has been to work with this top rate studio.

'The Graham Norton Show' and 'Family Feud' were responsible for generating the highest ratings the shows had ever seen. It was a massive win for Network Ten Australia and earned the promo producer several awards. The promo for 'Charmed' was used as a generic spot and was a favorite among fans.

This was used as a major campaign spot for the North Rhine-Westphalia state election in Germany of May 2022. The ad criticized the Social Democrats' close ties to Russia. This video successfully contributed to keeping the SPD out of office.

This spot highlights the Bavarian Conservative Party's annual winter conference with a host of international guests. The event takes place every year in Seeon – a picturesque village close to the Bavarian Alps.
Just One Name: Volodymyr Zelensky

Part of the popular Straight Arrow News (SAN) weekly video series — Lawmakers. Business icons. Movers and shakers. If there's 'Just One Name' you need to know today, this person is the one.
Peter Zeihan: Ukraine from a Geographical Point of View

Peter is an expert in geopolitics. Mr. Zeihan has been featured in, and cited by, numerous newspapers and broadcasts including The Wall Street Journal, Forbes, AP, Bloomberg, CNN, ABC, The New York Times, Fox News, MarketWatch and recently on the Joe Rogan Experience, the most popular podcast in the world.
Jordan Reid: What to Make of Elon Musk Buying Twitter

After Elon Musk acquired Twitter for $44 billion and fired its top executives, the rogue multi-billionaire wasted no time in placating advertisers worried about the site becoming a hate-filled source of misinformation, all in the name of free speech. 
From the Miracle MD Web Series

RV was facing a lifetime of painkillers before Dr. Soloway "put the medicine in the right place".
From the Miracle MD Web Series

Bob, a former minor league player and TV producer, thought working out was a thing of the past. "It was literally a five minute diagnosis and I'm back to working out."
We can create engaging content for a variety of post-production news related needs.
Create Branded Content on budget and on time
Some of Our Amazing Clients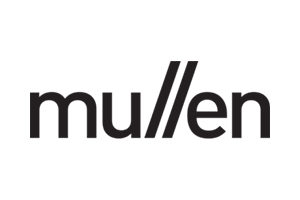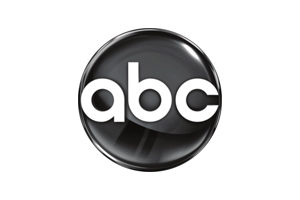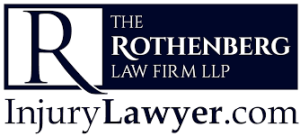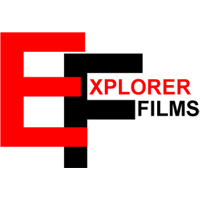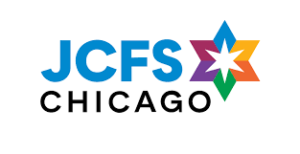 Our Clients are OUR BEST Advertising
I have known David for over 25 years. His talent, attention to detail and desire to deliver goes beyond expectations.
MERCEDES VELGOT
Emmy Award Winning Executive Producer ABC's Born to Explore with Richard Weise
DMJ has really been our communications partner. It's an investment that has paid off very well.
SAM FISHMAN
Managing Director
SINAI Schools
Internally we think of ideas, then we take them to DMJ. And DMJ always raises the bar and gives us even better ideas.
DEREK SAKER
Director of Communications
OHEL Family Services
The videos were really, really
a big hit at the event.
Thank you for pulling that off!
Sarah Powers
Dir Learning and Talent Development
FreedomCare
DMJ put together a great package, they shot great footage and wove it all together into a persuasive set of videos, the results have been fantastic
Brett Bekritsky​
Director of Marketing and
Communications