We're your creative collaborators. Scripting, production, editing and graphics; we help you find solutions to your digital marketing needs through the use of video. From social media to long form, we're here to help you grow and thrive.
A well thought out approach results in powerful videos and powerful produces results.  Videos cost money but well produced campaigns make money so it is important to look at the big picture.  
We help you strategize, sell benefits and get results. Producing the right video is a wonderful process that we go through together with our clients. It goes beyond just pointing a camera.
Social Selling Strategy Consultant
Susan Berger knows how to leverage LinkedIn, and is passionate about teaching others how to use it effectively to amplify brand awareness, build relationships, and...

READ MORE
All
Broadcast
Corporate
Health & Medicine
Nonprofits
Schools & Education
Youth & Outreach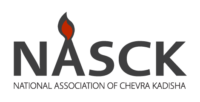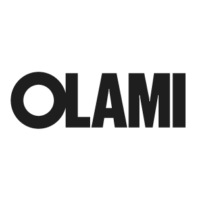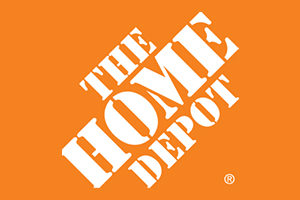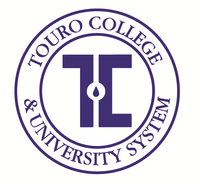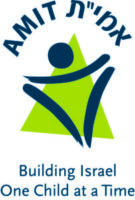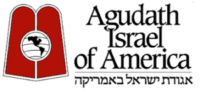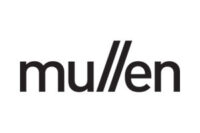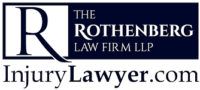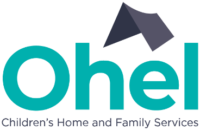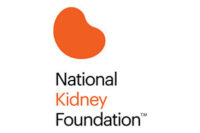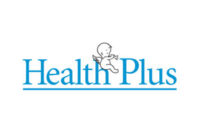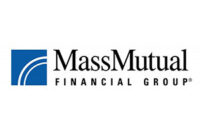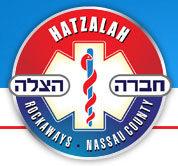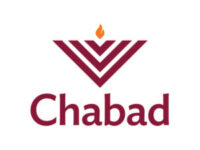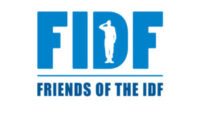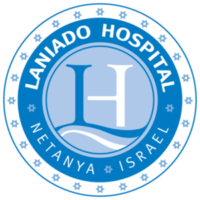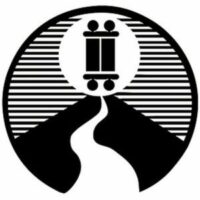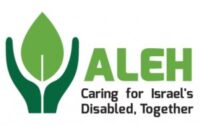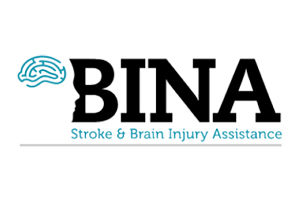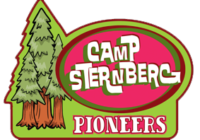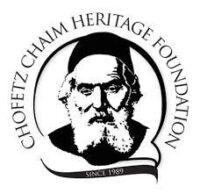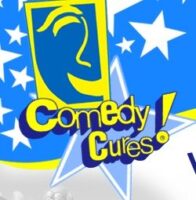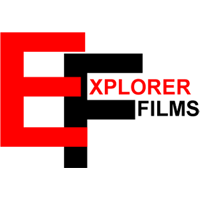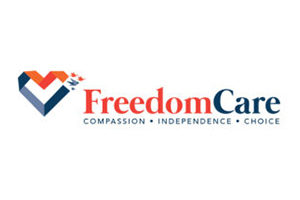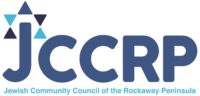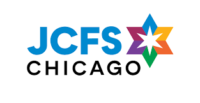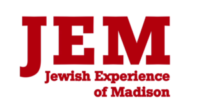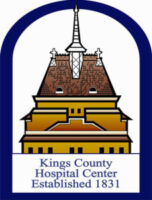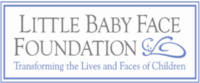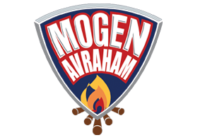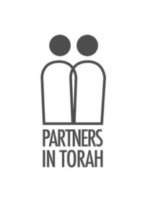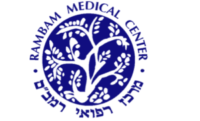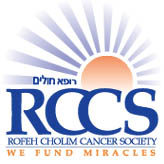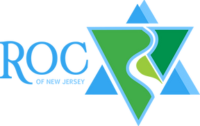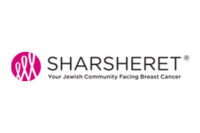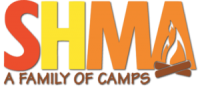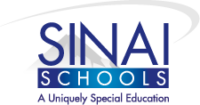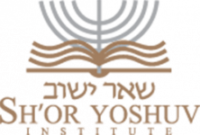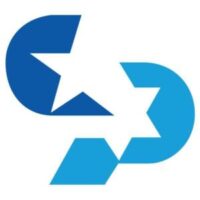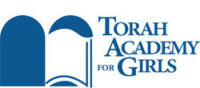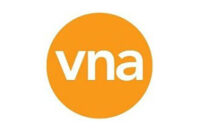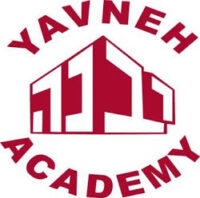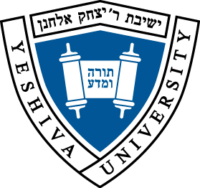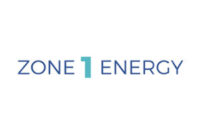 We want our clients to thrive & grow.
We expect big results from our collaboration.