DMJ Studios produces best-in-class content for colleges & universities that highlights all the aspects of what a campus can offer…
From Admissions, to tours to program overviews to athletics…
We can create engaging content that will give your school a great ROI.
From social media videos to virtual events, we're your partners in furthering your cause.
From interviews to studio production, from gimbals to drones, the right tools for the right project.
With decades of network experience, our editorial teams are masters at seamlessly and artfully bringing together images, graphics, and video, topped off with masterful sound design.
CREATE CAMPUS VIDEO WITH IMPACT!
DMJ Studios has been producing videos for schools, colleges, and universities for over two decades, with stunning results.
Some of Our Amazing Clients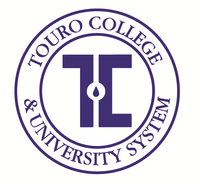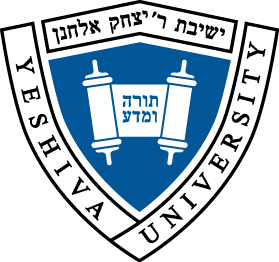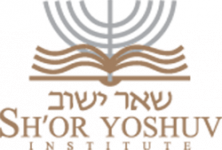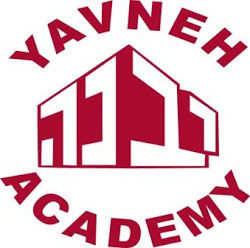 Broadcast & Digital Campaign

DMJ created more than 50 videos over the last 4 years including their recent rebrand when the College was upgraded to University Status.

Welcome to Dominican College

With more than 43K views the video was used 
as a very effective recruiting tool.

Utilized in digital campaigns, we chose to use an
appropriate friendly voice over, video and graphics.

A significant part of this video was shot by the students on their cell phones and integrated with existing videos. The authentic approached proved very successful.

Course description videos are an amazing way for prospective students to get familiar with the professors and other students.
TVI – Teaching the Visually Impaired

In addition to the course description, course videos can include specific requirements as well as job placement success.

When a student is considering the University they have a lot of questions. We do our best to get all the students questions answered in these short films. At the same time keeping them wanting more in order to get the students to the next phase, speaking with an admissions counselor. 

This fund raising film was part of a campaign that raised over 3 million dollars to build a new turf field, bleachers, and concession stands.
"DMJ put together a great package, they shot great footage and wove it all together into a persuasive set of videos, the results have been fantastic"

Director of Marketing and Communications
"We exceeded our campaign goals and a lot of it had to do with the video DMJ did for us, we found the entire process to be a pleasure"

VP Institutional Advancement

A hugely popular video with the students and families is the highlight reel from the commencement service including snippets from the ceremony and highly emotional interviews with the students.
We can create engaging content that will give your school a great ROI.
Create Branded Content on budget and on time
Our Clients are OUR BEST Advertising
I have known David for over 25 years. His talent, attention to detail and desire to deliver goes beyond expectations.
MERCEDES VELGOT
Emmy Award Winning Executive Producer ABC's Born to Explore with Richard Weise
DMJ has really been our communications partner. It's an investment that has paid off very well.
SAM FISHMAN
Managing Director
SINAI Schools
Internally we think of ideas, then we take them to DMJ. And DMJ always raises the bar and gives us even better ideas.
DEREK SAKER
Director of Communications
OHEL Family Services
The videos were really, really
a big hit at the event.
Thank you for pulling that off!
Sarah Powers
Dir Learning and Talent Development
FreedomCare
DMJ put together a great package, they shot great footage and wove it all together into a persuasive set of videos, the results have been fantastic
Brett Bekritsky​
Director of Marketing and
Communications