DMJ Studios will strategize with you to discover what your firms needs to reach your audience and maximize ROI
From social media videos to virtual events, we're your partners in furthering your cause.
From interviews to studio production, from gimbals to drones, the right tools for the right project.
With decades of network experience, our editorial teams are masters at seamlessly and artfully bringing together images, graphics, and video, topped off with masterful sound design.
CREATE Law firm VIDEOS WITH IMPACT!
DMJ Studios has been producing videos for various law firms for over two decades, with stunning results.
I brought DMJ Studios in last year to shoot and edit our TV commercials for The Rothenberg Law Firm. The film crew produced high-quality shots of the partners and our office, and it has been a pleasure to work with his team during the editing process. David's team collaborated with me throughout the project to customize the commercials based on our needs and delivered on-time. From market research we conducted, people surveyed scored our DMJ studio produced spots favorably. Viewers found the new spots to be genuine and higher end in tone. The majority of the respondents indicated they would be more likely to use The Rothenberg Law Firm's services after seeing our commercial. If you need video work done, David is your guy.
Broadcast & Digital Campaign

The early commercials we produced were in a format similar to their previous commercials, however we encouraged the client to portray clients in the office. We cast some office staff and actors to play those roles.

We recommended simple interviews to create spots. The results were very genuine and effective advertising

Featured here is senior partner Ross Rothenberg during an interview. Filmed on a RED camera to increase the production value. The voice over at the end is that of Allen Rothenberg.

Better cameras, color grading, and authentic discussions all helped to raise the effectiveness of this spot

Documentary storytelling to sell lawyers. Backed by market research proves it works better.

As our relationship grew with the Rothenberg firm, so did the work. This is a branding documentary that came as the result of market research marketing surveys that confirmed people like respond best to personalized, authentic advertising.
Meet the Marketing Director

Meet director of Marketing Dennis Zhao.
Learn all about the creative journey with DMJ.
We can create engaging content that will give your firm a great ROI.
Create Branded Content on budget and on time
Some of Our Amazing Clients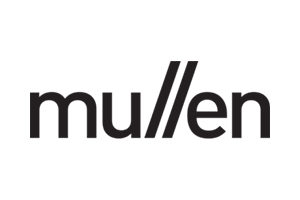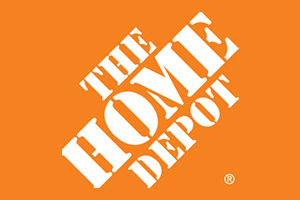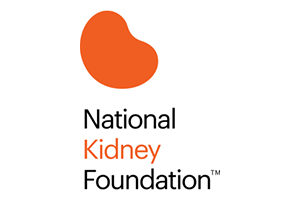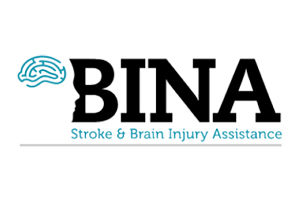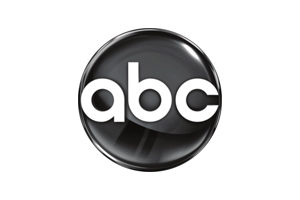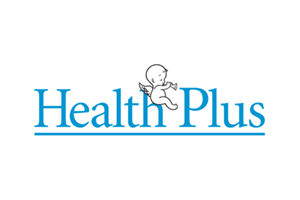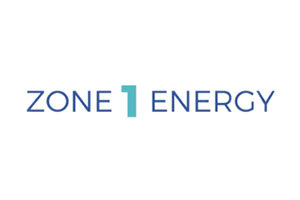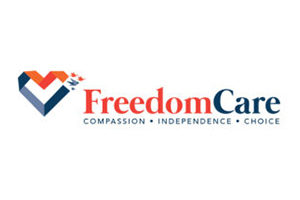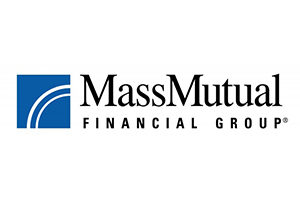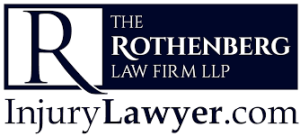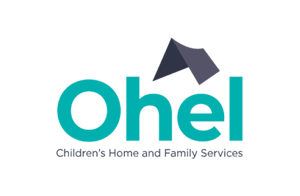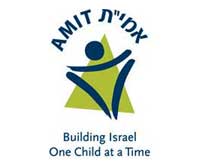 Our Clients are OUR BEST Advertising
I have known David for over 25 years. His talent, attention to detail and desire to deliver goes beyond expectations.
MERCEDES VELGOT
Emmy Award Winning Executive Producer ABC's Born to Explore with Richard Weise
DMJ has really been our communications partner. It's an investment that has paid off very well.
SAM FISHMAN
Managing Director
SINAI Schools
Internally we think of ideas, then we take them to DMJ. And DMJ always raises the bar and gives us even better ideas.
DEREK SAKER
Director of Communications
OHEL Family Services
The videos were really, really
a big hit at the event.
Thank you for pulling that off!
Sarah Powers
Dir Learning and Talent Development
FreedomCare
DMJ put together a great package, they shot great footage and wove it all together into a persuasive set of videos, the results have been fantastic
Brett Bekritsky​
Director of Marketing and
Communications