Take your fund raising to the next level
DMJ Studios has collaborated with dozens of trusted non-profit organizations to help raise more than 100 millions of dollars.
Collaborate, strategize, and create a winning campaign with DMJ Studios as your partner.
From social media videos to virtual events, we're your partners in furthering your cause.
From interviews to studio production, from gimbals to drones, the right tools for the right project.
With decades of network experience, our editorial teams are masters at seamlessly and artfully bringing together images, graphics, and video, topped off with masterful sound design.
NON-PROFIT VIDEOS & CAMPAIGNS THAT CHANGE THE WORLD
DMJ Studios has been producing content for non-profit organizations for more than 20 years, with stunning results.
Broadcast & Digital Campaigns

The challenge; Do a short film on Domestic Violence without pointing fingers at any one community. Yoni Lazar created "objects for our client Ohel Family Services"
A Day in the Life of Andrew

Ohel Family Services, a long time client of DMJ came to produce "A day in the life of Andrew" for the many facing the challenges of Autism during COVID. Here you will see a minute version of a longer 3 minute educational film

Teens at risk. Everyday life on American is taking it's toll on the youth. Here DMJ casted actor to portray various sectors of the community to get across the message how Madraigos comes to the aid of teens and their families
ROA Reservest Oranization of American

Director David Jasse interviewed a line up of retired reservists for this film, ranging from the coast guard, the air force, the navy and the Marines

A promotional film for world renown paediatric cancer organization Chai Lifeine. From concept to completion DMJ cast some actors to go along with real people to communicate the challenges families face who go through to the crises and challenges of serious pediatric illness. DMJ also created the original score with Larry Gates Ahava Shalom

Hatzolah has a long history of helping our most vulnerable with its ambulatory service. In the past year, the organization has amazingly launched a medical jet: Hatzolah Air.
Collaborate, strategize, and create a winning campaign with DMJ Studios as your partner.
Create Branded Content on budget and on time
Some of Our Amazing Clients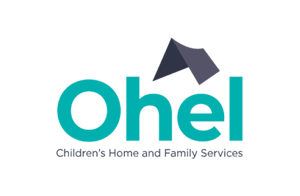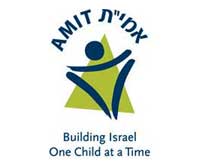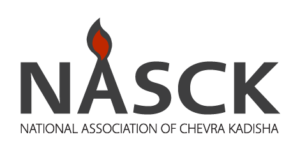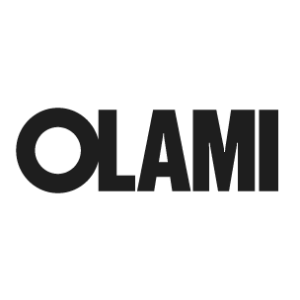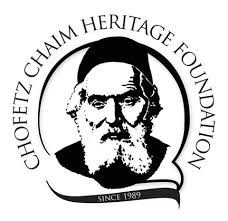 Our Clients are OUR BEST Advertising
I have known David for over 25 years. His talent, attention to detail and desire to deliver goes beyond expectations.
MERCEDES VELGOT
Emmy Award Winning Executive Producer ABC's Born to Explore with Richard Weise
DMJ has really been our communications partner. It's an investment that has paid off very well.
SAM FISHMAN
Managing Director
SINAI Schools
Internally we think of ideas, then we take them to DMJ. And DMJ always raises the bar and gives us even better ideas.
DEREK SAKER
Director of Communications
OHEL Family Services
The videos were really, really
a big hit at the event.
Thank you for pulling that off!
Sarah Powers
Dir Learning and Talent Development
FreedomCare
DMJ put together a great package, they shot great footage and wove it all together into a persuasive set of videos, the results have been fantastic
Brett Bekritsky​
Director of Marketing and
Communications