Let's Tell Your Story & Make a Difference...
We're your creative collaborators. Scripting, production, editing and graphics; we help you find solutions to your digital marketing needs through the use of video. From social media to long form, we're here to help you grow and thrive.
Some of Our Amazing Clients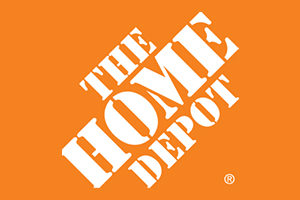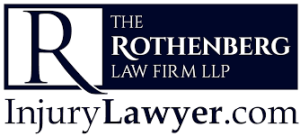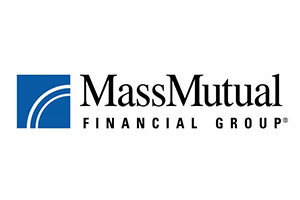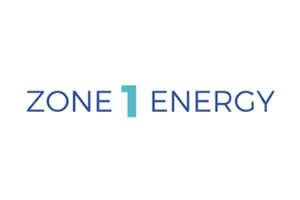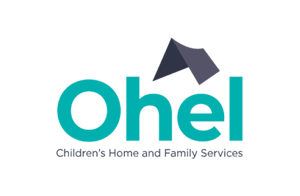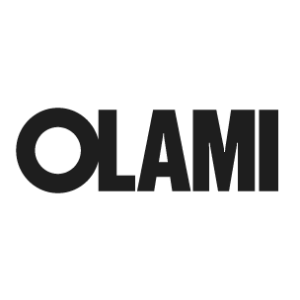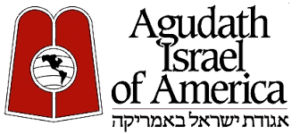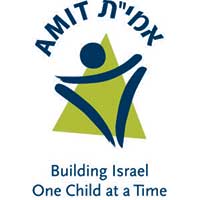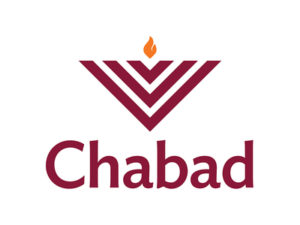 Watch what people say about DMJ!
I have known David for over 25 years. His talent, attention to detail and desire to deliver goes beyond expectations.
MERCEDES VELGOT
Emmy Award Winning Executive Producer ABC's Born to Explore with Richard Weise
DMJ has really been our communications partner. It's an investment that has paid off very well.
SAM FISHMAN
Managing Director
SINAI Schools
Internally we think of ideas, then we take them to DMJ. And DMJ always raises the bar and gives us even better ideas.
DEREK SAKER
Director of Communications
OHEL Family Services
The videos were really, really
a big hit at the event.
Thank you for pulling that off!
Sarah Powers
Dir Learning and Talent Development
FreedomCare
DMJ put together a great package, they shot great footage and wove it all together into a persuasive set of videos, the results have been fantastic
Brett Bekritsky​
Director of Marketing and
Communications
Use Video to Connect to Your Consumers
Need help making your product or cause truly resonate?
Our creative team has helped Fortune 500 companies, entrepreneurs and non-profits: we'll surely help you.
No campaign will truly succeed without being well thought out. A great idea followed by a solid framework is the foundation to getting what you want.
Some of the many industries we service:
We want our clients to thrive & grow.
We expect big results from our collaboration.